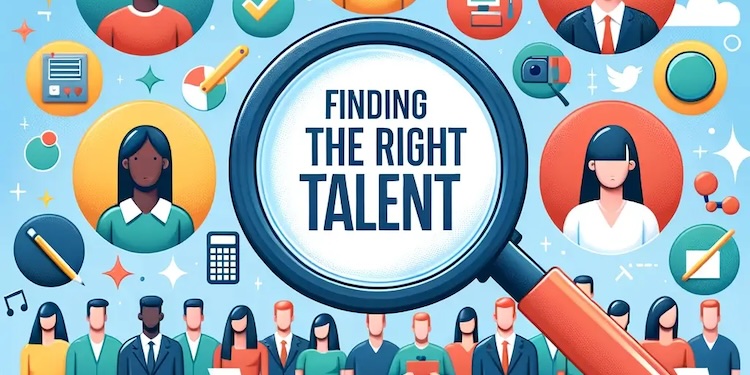 Mentoring programs can be used to attract and retain talent as part of the recruitment process and the organisation's employee value proposition (EVP) to show that the company values employee development and that it will invest in new recruits' future careers.
A mentoring program could involve selecting senior mentors from across the business who display the key attributes and technical knowledge to benefit less senior employees in line with the organisation's vision and strategy.
Increased Profitability and Growth
Investment in staff through mentoring programs and talent management initiatives can enable staff to feel happy, valued and motivated. Helping employees to develop their skills can also lead to increased productivity, profitability and growth.
Conversely, if organisations don't invest in their staff, don't listen to them, don't train them and don't communicate with them, then they will lose their talent and their knowledge. This approach will mean the organisation will need to continually spend extra time and money on replenishing the 'work pool'. This can invariably cost more than investing in staff mentoring, talent management and training.
In a KPMG sponsored Boston College Center for Work and Family study of more than 1,000 millennials the results dispelled the myth that millennials are interested in "job-hopping" – the majority of young adults surveyed (60 percent) said they plan to stay at their jobs for some time. And, at a rate of 2-1, they said staying with their employers was their preferred strategy to advancement over leaving their organisations.
We know millennials are eager to advance in their careers. And 80 percent of the millennials reported they were willing to put in a great deal of effort beyond what's normally expected to help their organisations succeed. Those are not the kind of employees an organisation wants to let go.
In today's battle for top talent, proactively engaging with millennial employees about their individual career paths can help increase retention and make it clear that advancement within the organisation is attainable. Here are several key action steps:
Provide career navigation skills and mentoring programs. Setting goals, building networks, finding mentors, and seeking leadership opportunities are top things millennials want their employers to help with. Offering career management workshops and career coaching can help demystify the processes for advancement within an organisation.
Encourage managers to check-in with employees regularly to ensure that the individual is meeting his or her career goals. The benefit of providing informal mentoring and ad hoc career advice must be stressed. The one-on-one guidance, training and mentoring provided by a manger can make the difference between an employee leaving or staying with an organization.
Whenever possible, look to align an individual's personal passions with their work. This can help employees feel challenged and supported in working toward their career aspirations.
It's up to employers to foster their millennial talent or risk losing them to the competition. Truly successful employers will develop their younger employees effectively and retain them, help them advance, and look to them to lead their organisations into the future.