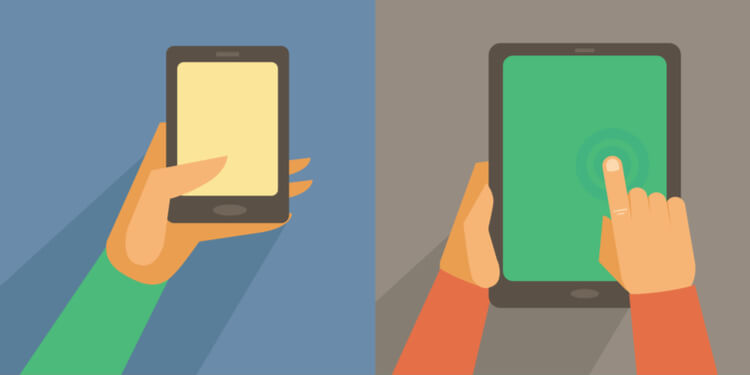 The latest trends
Over the last few years I have become smart enough to recognise that my teenage children are my go-to sources when it comes to finding out the latest trends in communicating and connecting via social media, they are way ahead in adopting the latest tools and knowing how to use them. Probably due to the amount of time they spend connected to various mobile devices!
In my own small way I am participating in a new trend called Reverse Mentoring. As many of my generation excel in their business and professional careers, they can often hit a wall when it comes to keeping up with changes in technology and using social media.
For many universities, colleges and schools who are looking to develop closer relations with their Alumni or employers, reverse mentoring can be a great opportunity to help them overcome this technology barrier whilst developing stronger alumni or employer relations. It is a great opportunity to keep Alumni technologically and socially relevant. Something they will hopefully remember when the next round of funding requests begin!
Reverse mentoring
Reverse mentoring was pioneered just over a decade ago by former General Electric CEO Jack Welch, and has been embraced by a growing number of companies, including Ernst & Young, General Motors, Citibank, Johnson & Johnson, Mars, Cisco and Procter & Gamble who now offer formal reverse mentoring programs. It has also taken off in smaller companies who see it as an opportunity to give their business a competitive edge.
Citibank was one of the first companies to reach out to a university for reverse mentors. It launched a program to pair some of their senior executives with graduates and undergraduates from University of Miami School of Business Administration. They worked on specific projects that took a fresh look at mobile payments, communicating with millennial generation customers, social media, the digital retail business and creating compelling job pitches for young talent.
Citibank found that using students as mentors brings in a fresher perspective and a different relationship than when using someone from a more junior level within the organisation, who a senior executive might manage.
Junior mentors
Junior mentors can help managers understand how to motivate and retain young workers. They can also provide first-hand knowledge of a younger customer base – critical for companies aiming to tap into the youth market. And they know how to digitally connect with influencers who can send business their way.
From the students point of view it is a fantastic opportunity to network at high levels, and to develop confidence and experience in relating to a senior manager and being empowered to express their ideas.
However, it's important for mentoring partners to be ready for change and be willing to take the time to learn. Alumni need to be aware that today's twenty-something mentor is unlikely to have the same work ethics they had when they were in their twenties. However, reverse mentoring can re-energise alumni as they get an input of energy and ideas from a motivated younger person.If both student and Alumni go in with an open mind, it will pay massive dividends.
Find out more
At PLD we work with both universities and employers to help develop mentoring programs using our mentor matching platform and mentoring tools and resources. If you would like to find out more call us on 01625 251 055 to talk to us about how we have helped other universities and employers to develop their mentoring programs or request a mentoring demonstration.