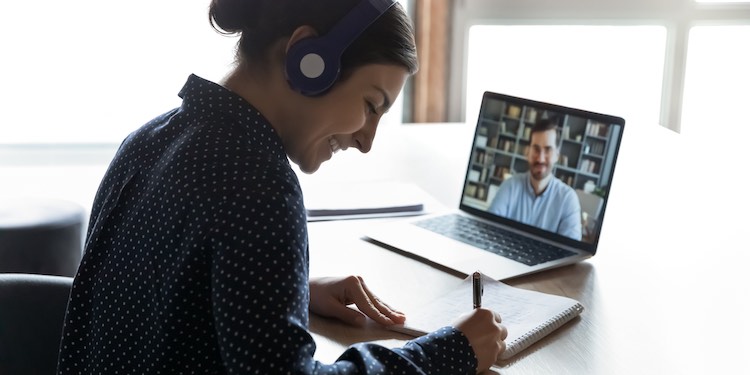 At PLD we are increasingly seeing professional associations realising that there is a critical need to help members to progress in their careers and navigate their respective industries through the implementation of a mentoring program.
A mentoring program helps members seeking to advance their careers to tap into the knowledge and generosity of other experienced members. Mentoring can be useful at many different stages of a career, not just for those who are new to a profession, but also those looking to take the next step or navigate a new role.
For many professional associations a mentoring platform is a great tool to help attract new members.
So here are some the proven strategies that can be used by professional associations looking to put the magic into their mentoring programs.
1. Provide a structure
By providing a structure to the mentoring program it helps the program feel accessible. At PLD we have designed our mentoring platform to have inbuilt flexibility so that those who wish to follow a structured program can do so, but for those who like to use their own approach they can also be accommodated; whilst still having access to resources that they can dip into to support them as required.

The structure can encompass diagnostic tools to help participants identify challenges and issues that need to be addressed, goal setting tools to ensure the relationship has a purpose that leads to a conclusion and timeframe in which to do this.

Generally mentoring relationships can be divided into four distinct stages: Matching, Goal Setting, Progression, Ending the Relationship.
2. Matching
Manually matching mentors and mentees can become an unwieldy and time-consuming task. Using a mentoring platform that can automate the process not only makes the process much quicker and less labour intensive; it can also provide the mentee with a few options around mentors who closely match their requirements, but then allows the mentee to ultimately make the decision around who they feel will be the best match for them.
3. Resources
Supporting mentors and mentees in their relationship is very important, particularly ensuring they have the necessary training and resources to give them confidence in embarking and moving forward in a mentoring relationship.

Again, a mentoring platform can be well placed to ensure this can be done easily, making training resources accessible on demand as required and appropriate, no need to wait until the next training date to get started.

The types of resources that can be included to support a mentoring relationship are diagnostic tools, goal setting and tracking tools, training videos and guides and meeting tools.
4. Assessment
Once a mentoring program rolls out, the work is not done. It's now time to monitor and assess its effectiveness. Are relationships progressing, are goals been achieved, mentoring relationships completing or stalling?

By being able to track how many communications have gone on between mentors and mentees it gives the program administrator the ability to identify who is not active and if necessary, to check in on them to see if something has gone wrong or if they have just chosen to progress outside of the platform.

Even at a professional level ghosting can occur, where people just disappear and don't respond, so by being able to track activity administrators can spot this type of behaviour and ensure that anyone who is ghosted can be re-paired with new partners and so still benefit.

By the program administrator being able to assess interactions it enables automated interventions to be introduced that helps to keep relationships on track and to reach a productive conclusion.

While mentees and mentors both benefit from the advice, friendships, and career opportunities that often come as a result of these relationships, another benefit for many associations is to reinforce the value of membership.