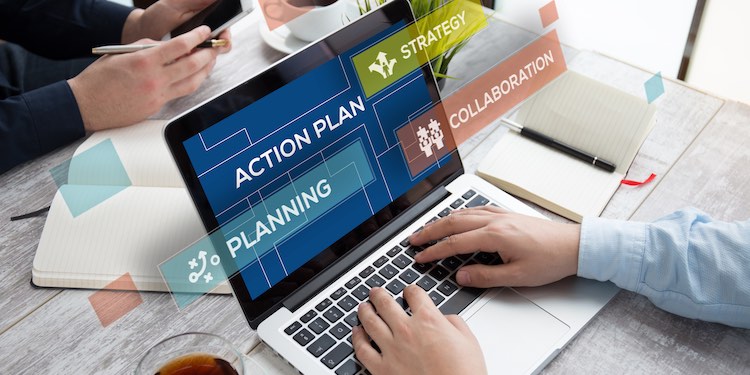 Mentoring programs can have a significant impact on organisations' business goals, in addition to employee professional development, according to research from the Association for Talent Development (ATD).
The top benefits to organisations with formal mentoring programs were higher employee engagement and retention (50 percent), support for the growth of high-potential employees (46 percent), the creation of intra-organisational relationships and collaboration (37 percent), and knowledge management and transfer (37 percent).
Organisations that train mentors and mentees before or during the program in skills, such as communication, listening, and accountability, are significantly more likely to indicate that mentoring programs are highly effective at meeting their learning goals.
The top three benefits mentees

received from participating in mentoring programs were professional development (36 percent), a better understanding of organisational culture (30 percent), and the development of new perspectives (27 percent).
The top three benefits mentors

received from participating in mentoring programs were the development of new perspectives (59 percent), the development of leadership skills (49 percent), and insight into the organisation (38 percent).
Of course, implementing a mentoring program isn't enough; organisations need to also ensure that the program is helping to achieve learning or business goals.
Mentoring program critical success factors

From the outset it is important to state clear objectives that are linked to the strategic goals of the organisation. This gives the program a purpose that is aligned to overall corporate objectives.
Ensure the mentoring program supports other integrated ongoing strategies to develop employees professional competencies.
Ensure you can monitor and report progress and evaluate results.
Develop a communication strategy to inform all employees about the program.
Clearly define mentor and mentee roles and responsibilities and provide written guidelines on mentoring
Specify the criteria for matching mentors and mentees
Facilitate the negotiation of agreements between mentoring partners so that individual objectives, expectations and requirements are clear.
Provide a structure for the mentoring process
Provide resources to help ongoing personal, professional and career development
A formal mentoring program signals to current and prospective employees that your organisation is committed to their growth and development, enabling you to attract, engage, develop and retain the talent that your organisation needs.
If your organisation doesn't already have a formal mentoring program why not consider introducing one.