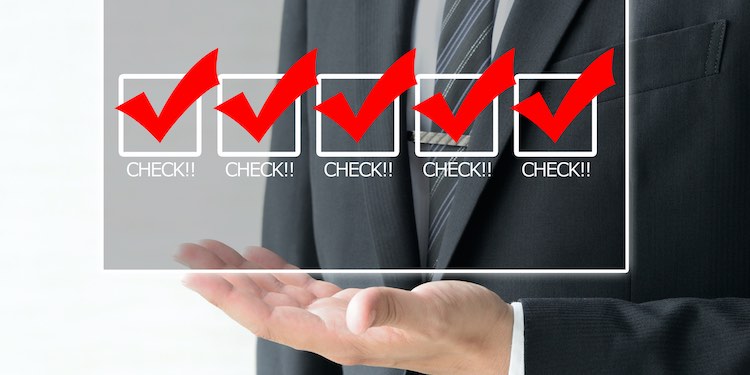 Over the last 12 months, PLD has continued to see steady growth in the number of organisations implementing mentoring programmes to help support and develop their members. It has certainly provided an important source of support and a mechanism to continue professional development throughout the pandemic.
Sceptics may claim that the implementation of a mentoring program is just a tick box exercise, a form of keeping up with the latest trend. However, mentoring is not a new trend; it has been around for thousands of years in some form or another. Looking at the engagement rates of our clients' mentoring platform and the positive feedback and case studies that our clients receive, we can see why mentoring has stood the test of time.
The magic of mentoring in engaging and developing the potential of individuals is evident on a daily basis, and the statistics back this up.
More than 70% of Fortune 500 and private companies use mentoring to attract, develop and retain talent as well as boosting productivity.
This is because mentoring schemes can be extremely effective in helping individuals to improve their skill set - both for mentors and mentees, as both parties will experience personal development through their involvement in the mentoring relationship. In the case of the mentee they will, amongst other things, learn from someone with either more or different experience to their own. Mentors will have an opportunity to hone their leadership skills whilst learning new approaches and seeing different perspectives and challenges.
The many benefits of mentoring for both the mentor and the mentee include increased confidence, transformation, motivation, innovation, productivity, collaboration, recognition, appreciation, engagement and fulfilment.
Research by ASTD discovered that managerial productivity increased by 88% when mentoring was involved in staff development, compared with an increase of just 24% with training alone.
An Account Temp survey of the Fortune 500 companies discovered that one of the top three factors affecting career growth amongst senior leaders was mentoring.
Research published in June 2019 by AAT revealed that the organisation's 130,000 members have a strong desire to become mentors and mentees – yet fewer than half had been given, or taken, the opportunity to engage with mentoring schemes. Nearly 50% also said that they would like to be mentors.
Whilst 37% of AAT members said they would like their organisation to run a formal mentoring program, only one in twelve members reported that their organisation currently runs one.
Of those AAT members who had received mentoring, one in three said that the most valuable trait they took from meeting with a mentor was confidence. 28% said that having a mentor gave them new skills, but interestingly a similar number said it gave them someone to talk to.
In a separate Gartner five-year study of 1000 employees 25% of employees who enrolled in a mentoring program had a salary grade change, compared to only 5% of workers who did not participate.
The same study found that mentees are promoted five times more often than those not involved in a mentoring program and that retention rates were higher for both mentees (22% more) and mentors (20% more).
According to the Harvard Business Review, 84% of CEOs in formal mentoring programmes, said mentors had helped them avoid costly mistakes and become proficient in their roles much faster.
Effective mentoring not only provides support for new employees and emerging talent; it also helps to create an open, inviting culture that encourages all workers to actively work on their professional and personal development.
Organisations that run mentoring programmes show a marked increase in engagement and reduction in staff turnover and absenteeism, proving that the more you invest in people, the greater the returns.