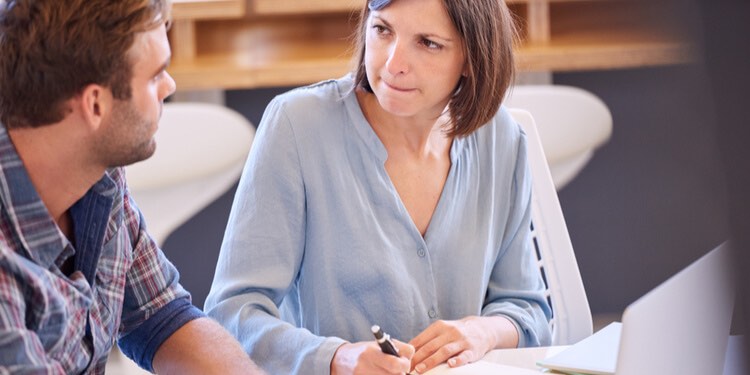 The education system is not adequately preparing young people for the workplace so there is a large gap between their experiences and the reality of what employers are looking for. We hear so much about skills shortage but schools, colleges and universities are focused on exam results so there is not enough emphasis on the skill set for employability.
A report by McKinsey & Company – Education To Employment: Getting Europe's Youth Into Work found one third of employers surveyed in eight EU countries said that lack of skills is causing major business problems, in the form of cost, quality or time.
While 74 percent of education providers were confident that their graduates were prepared for work, only 38 percent of youth and 35 percent of employers agreed. Businesses surveyed reported a particular shortage of "soft" skills such as spoken communications and also problems with work ethic.
A student mentoring program can be ideal for equipping young people with the skills they need for the workplace. Ideally, combining classroom teaching and mentoring by Alumni or employers helps students build confidence, develop an understanding of what employers are looking for and improve their CV writing and interview techniques.
A student mentoring program gives students a better understanding of what employers are looking for and can improve student's confidence in their ability to get work after full time education.
The aim of a student mentoring program is to bridge the gap between education and employment, build confidence and change lives. Students often see the job interview process as an exam because exam conditions is all they know. Unfortunately, if they cannot articulate themselves on a CV and during the interview process, they cannot expect to succeed.
By developing a mentoring relationship with an employer it increases self -confidence among students, an understanding of their own skills-base and recognition that the interview is not a test and that employers want them to do well.
A student mentoring program can help in different ways; for interviews, how to write a CV and personal statement. It can teach basics like how to present yourself at interview, what different signs of body language mean and what impression you are giving to the interviewer.
The results of a student mentoring program can be life-changing. In fact, over the last 12 months we have seen a significant increase in the number of universities, colleges and schools who have successfully launched the PLD student mentoring program.
For more details call us on 01625 251 055 or request a demonstration.